BIO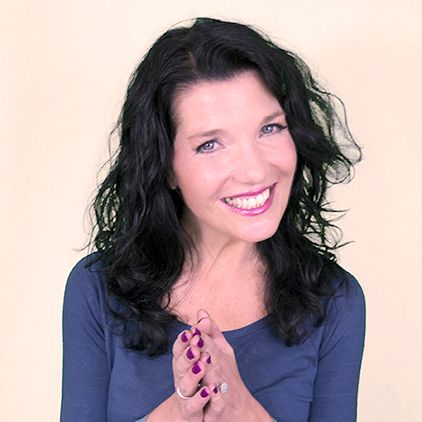 Julie-Anne Grace is here to tell you that there is hope after despair and love after pain. As a musician and a therapist/coach, she empowers women to rise above their situation and let their spirits fly free through the power of song. 
After she herself ran the gauntlet of domestic abuse and came through the other side, she has devoted herself to lifting up others and giving them the strength to live their life to the fullest. She is in essence the ultimate spiritual emancipist. 
With a voice that floats effortlessly above her luscious brand of Lounge Music, she has been the rock that so many women have found solace in. Whether it be a stripped back piano providing the wings to her voice or a full band driving her message home, Julie-Anne has the exquisite song writing skills to truly make a difference in people's lives. 
Following her debut album, she is now turning her attention to 'She Sings, She Soars'. An album of extraordinary beauty, it exudes empathy and a way forward for women to discover their inner spirit and love themselves again. It provides a sounding board to escape the trauma of the past, to evolve from their experiences to grow and live the life they were born for. 
As a global nomad, Julie-Anne Grace has consumed the world around her and is now producing music that is demanding the attention of audiences everywhere. As her voice soars into the souls of her fans, she will forever fill the Grace in their hearts and leave you with the feeling that love is always kind.