Courses, Classes, Events
Look out for new dates in 2023.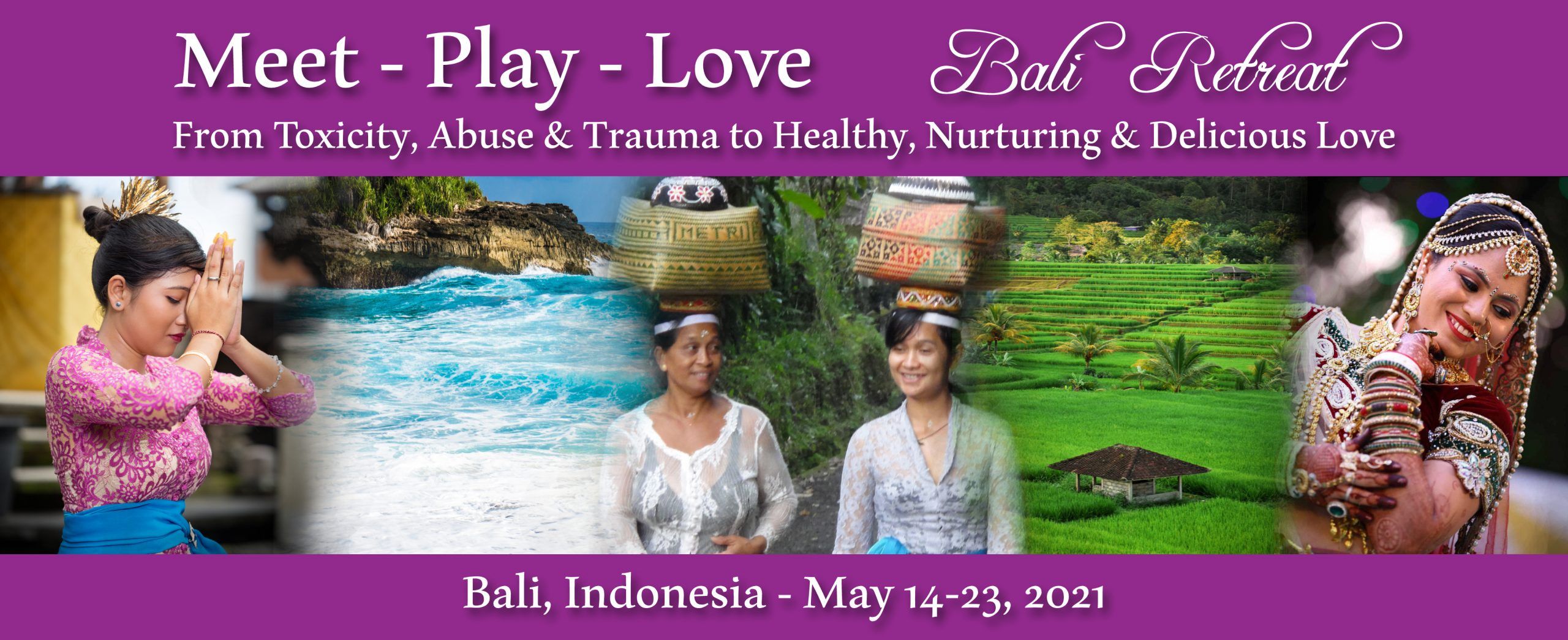 Your Path to Freedom after Narcissistic Abuse 
Four Week Online Course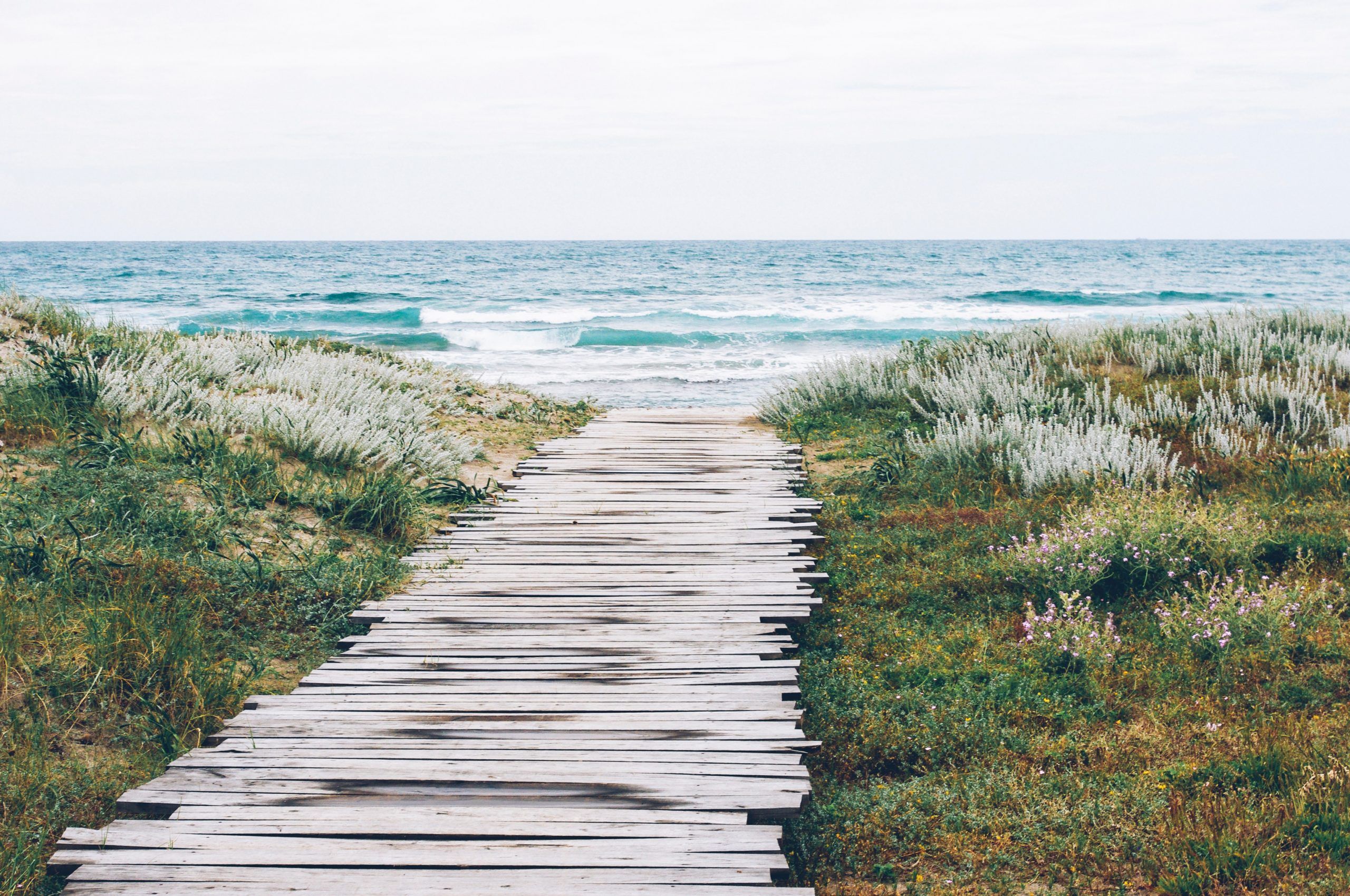 During this online course, Julie-Anne creates a safe and loving space to help you heal and take your power back after narcissistic abuse. 
With inner processes to give you an actual healing experience and step-by-step guidance and coaching, the course gives you the tools, community, hope and inspiration to heal and move forward into your new life. 
Week 1: Understanding Where You are Now and Setting Your Course
 
During this first session, you'll learn to recognize the signs and symptoms of narcissistic abuse 
You'll learn about the narcissistic/co-dependent dance and gain huge insights as to how and why this all happened – perhaps not what you think! 
Most importantly, you will begin to gain an understanding of how you can take your power back and regain control of your life. 
Gain clarity on the signs and symptoms of abuse 
Be given your first steps and what you can do right now to start healing 
Becoming completely self-focused for radical breakthroughs 
Week 2: Creating a New and Empowered Relationship with YOURSELF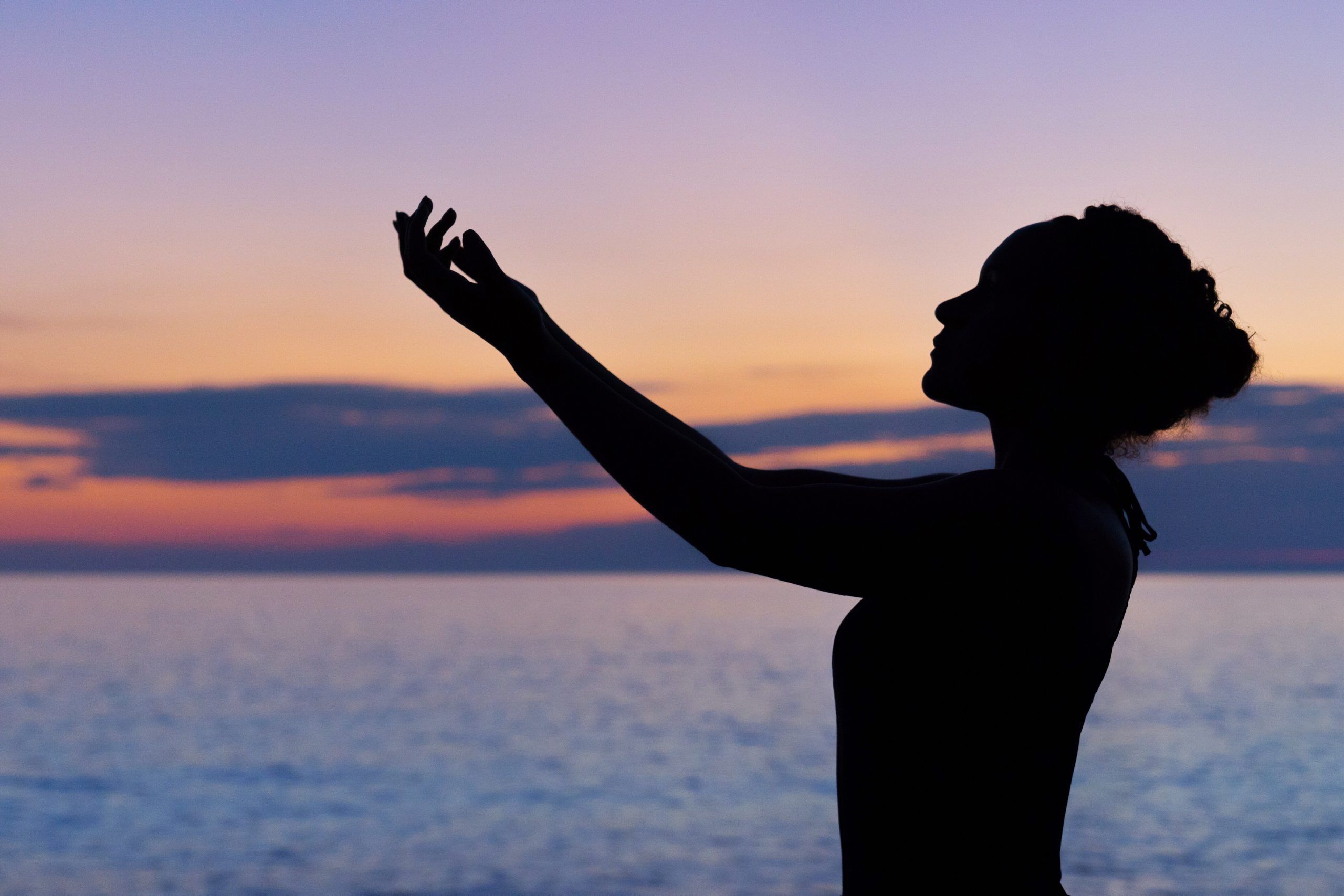 Week two brings us to start to understand how our relationship with ourselves is reflected by others. 
With experiential exercises and inner processes to connect with the wounded parts of yourself, you'll start to experience what it's like to feel solid and safe inside. 
Start being your own source of love, acceptance and approval 
Heal co-dependency and start closing up the gaps that allowed the narcissist to enter your life 
Love yourself to overflowing as a foundation for being your true self 
Week 3: Heal and Release the Trauma and Pain
 
Now that you have been treating yourself with love and kindness, it's time to go deeper. 
You'll discover the nature of trauma and how it may be stored up in your body creating anxiety and depression, and how you can release it and become free, expanded and who you really are. 
With a guided process to give you an actual healing experience, you'll emerge feeling calmer, lighter, more connected and with renewed hope. 
Start to feel safe and solid in your body 
Make decisions and choices from a place of calm and solidness 
Gain clarity and insight on your biggest questions 
Week 4: Bringing it All Together to Heal for Real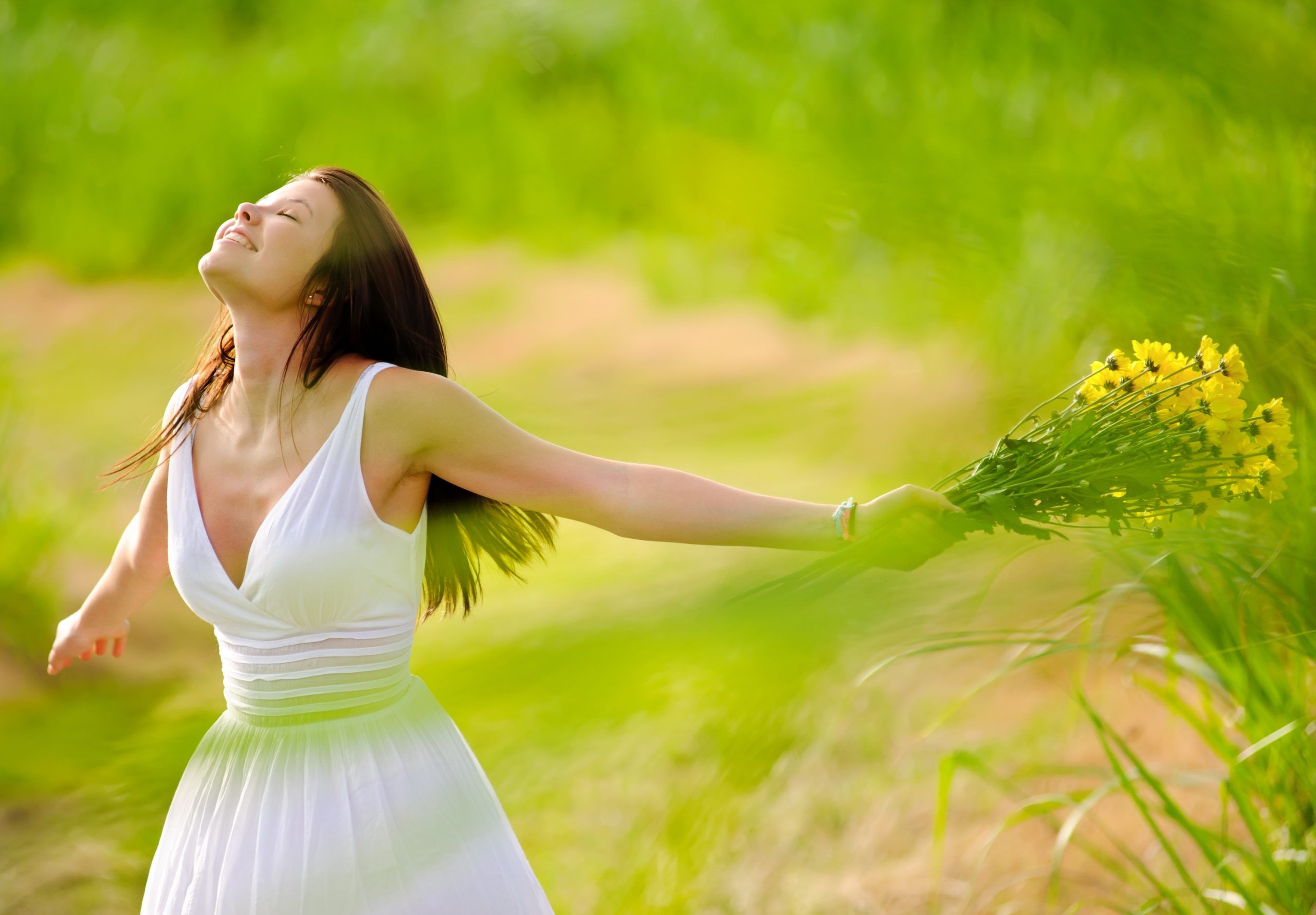 "In this last session, we'll bring all we learned together and create pointers and guidance for how to continue to heal and move forward into your new life. 
With the opportunity to share, ask questions and feel the love and support of everyone on the call, you know you are on your healing path, there is no going back, and life will never be the same. 
Have a clear path to continuing your healing 
Feel supported and that you are never alone 
Feel inspired and empowered to keep moving forward into your true self and the life and love you desire and deserve 
Here's what you receive: 
4 x 90 minute Online Sessions (All calls are recorded) 
These sessions are structured step by step to take you from where you are now to having the tools to heal for real after narcissistic abuse. 
4 x 30 minute Group Coaching Calls (All calls are recorded) 
These calls keep you on track and bring us all together between each session. Julie-Anne answers your questions and provides guidance. 
Full of information, all relevant topics and transformational exercises/inner processes to keep you on track and empower you. 
A private Facebook Community Group 
Connect with each other, support each other and receive coaching and support from Julie-Anne 
Registration for this course is now closed. 
Questions? Ask Julie-Anne at julie-anne@loveisalwayskind.com 
Disclaimer: Please note that a minimum number of participants are needed in order that the course can run. In the event that we do not reach the minimum, we reserve the right to cancel the event and therefore you will receive a full refund. If we postpone the event you will be given the option to wait for the new start date or to receive a full refund.